The Ultimate Solution For
Rug Business
Made by people like you, for people like you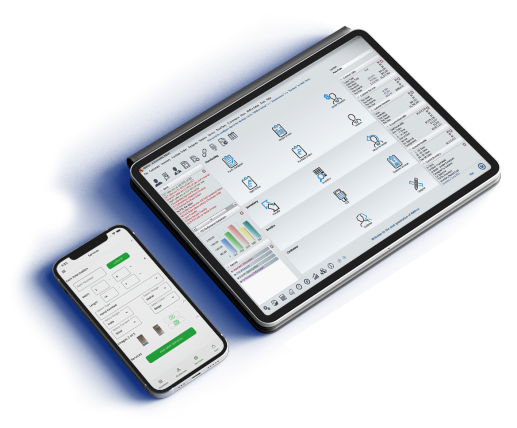 Our customers are the most valuable asset of our company, and our mission is to satisfy them
More than a Century in Rug Industry and One Quarter of a Century in Software Development
That has helped businesses connecting the dots to their final goal
Streamline your business with automation, save time, stay focused
and work smarter by using the RMPro software
When we started our business, we knew that good operating software to control inventory, sales, customer relationships, and many other operational needs would be vital to running a successful and growing business. We shopped around — from Microsoft Retail to many other small companies — and found RMPro is the answer. RMPro helped us grow our business and made our job easy from tracking inventory in different locations to having detailed reports to help us direct our business.
Abe Malla
World of Rugs & Furniture
The new home page for RM Pro is the most significant improvement in 15 years. It has made my life easy. Aby Khan Abu Rugs & Home If you want to expand your business, you need RM Pro.
Wesley Anderson
Abu Rugs & Home
RM Pro has made a profound impact on our business. It not only tracks all transactions, inventory and vendor information, but also enables us to analyze that data to make clear business decisions. The report functions have provided management with a new perspective that has altered completely our way of doing business.
Carnig Minasian
Minasian Rugs
We've used RM Pro since 1994. As a midsize rug concession company, we need constant attention, and we have an insatiable hunger for new development routines. Only RM Pro an its technical team have stepped up to deliver solutions and meet our demanding needs over the past 15 years.
Cyrus Mafi
The Rug Place
We are a multi-million dollar company. RMPro & Ecommerce have successfully increased our business by over 300%
Bijan Farrokhi
The Rug Expo
Check out our latest news and blog from RMPRO
Ready to grow your business to the next level?
Book a demo to optimize your retail business instantly.