We are relentless in our pursuit of solving the pains of business owners. We strive for perfection and are dedicated to their excellence.
– RM Innovation's 2015 GHTA Medal of Excellence award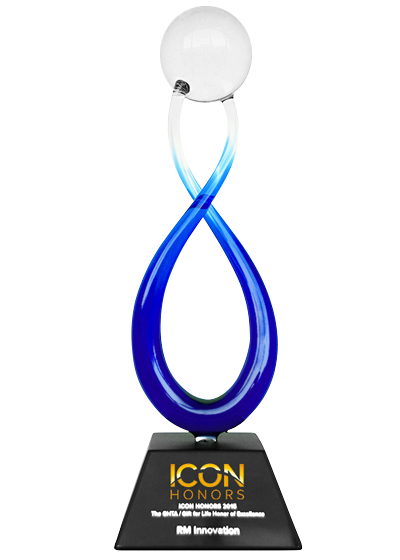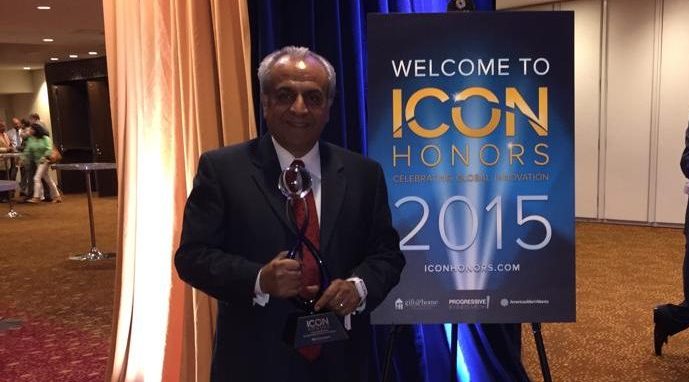 Every day, we are committed to the success of our clients.
We listen to their collective knowledge and wisdom in order to automate the best practices
In the mid '90s, RM Innovation founder David Khazai was running rug stores around the country. But as he went through the day-to-day operations of running his stores, he kept hitting the same walls—the technological tools he needed to be successful just weren't available. Feeling this pain first-hand, he found himself saying two very important words: "What if?"
What if there was a tool that made operations seamless and efficient for the smaller retailers? What if he could create a simple solution that completely automated best practices in the rug industry? With this insight, he started building RM Pro, a point of sale and inventory system that incorporated powerful measurement capabilities.
Soon he started asking retailers what capabilities would help their businesses. As Mr. Khazai continued to receive more and more positive feedback on his retail software, it fueled him to keep innovating and pushing his vision forward by considering the importance of product data, and once again he was back to those two powerful words: "What if?" What if every vendor's product data could be standardized across the industry, and vendors could stream this data right to their retailers in real- time? The answer to these questions led him to the integration of DataLink to RMPro solution.
From that point on, RM Innovation has kept innovating, now providing a suite of solutions including point-of-sale, product data streaming, and eCommerce. These are the solutions that empower retailers to succeed and achieve real growth in today's market.
A team driven by Passion and Innovation